We bike southern Illinois in search of great beer and good times.
Some of the Earth's greatest landscapes and craft beers are found in southern Illinois. We aim to share those gems with cyclists far and wide. Find out how you can join us today!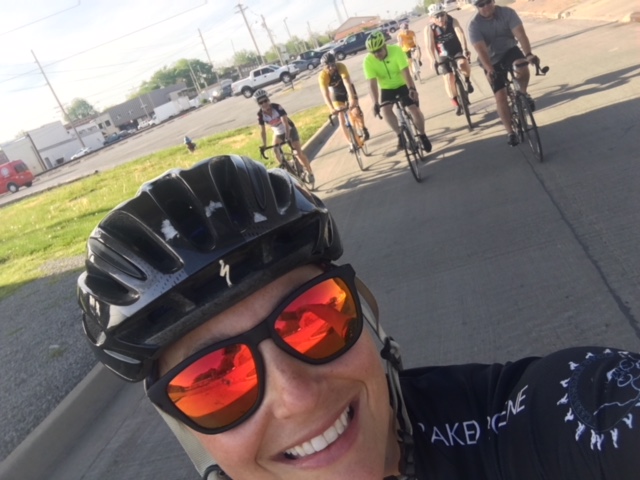 "They seem to have everything they need…a cool team kit, a bike friendly sponsor, and awesome motivated riders."

Matt G.